Environmental


Applications & Information
SIFT-MS Aided in Discovery of Benzenes in Household Products
Anna Edney's article on Blomberg details the study by Valisure with the help of SIFT-MS technology to discover benzene levels 4,000 times higher than the EPA's guidance and up to 170 times the FDA's limit for drugs.
​
Valisure filed a citizens petition urging for action to be taken by the FDA to recall contaminated products, update regulations for cosmetic products, and inform the public of this information.
Feedback From an
Environmental
SIFT-MS User
We asked David Light, CEO and Founder of Valisure, to tell us about his experience using SIFT-MS. He describes how Syft technology enables his organization to investigate real-use scenarios because of its real-time data collection capabilities. He also talks about the
Valisure dry shampoo safety study in which SIFT-MS detected benzene at concentrations 10-50X higher than standard chromatographic techniques.
Syft Technologies has long been involved within many different spaces, and we are still discovering different industries that we offer value in. Founded back in 2002, one of the first uses of our unique technology was for atmospheric research.
Today, Syft instruments are used for a vast array of applications: to measure the quality of the air we breath, to determining the quality of food before it hits store shelves, to identifying early signs of harmful diseases and many, many more. Syft instruments are preferred over other instruments because we offer our solutions in real time, and we always support our users, 24/7.
SYFT IS HERE, THERE AND EVERYWHERE
We will be jumping around the country at these upcoming events in

2023

: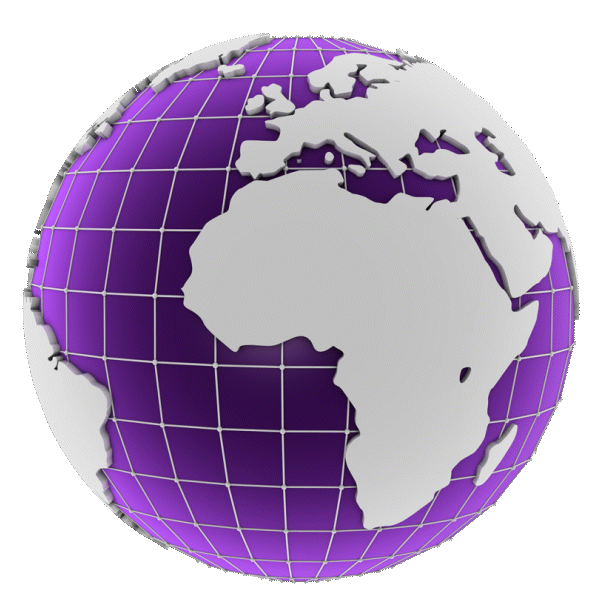 When your business relies on fast measurement of trace gasses, Syft brings the lab to you.
Syft operates in

ALL

environments
and is robust enough to go

MOBILE
Want to learn more about how SIFT-MS can improve your workflow?
Check Out Our Brochures and App-notes