Environmental


Applications & Information
WATCH THE ON-DEMAND WEBINAR
Real-time Ethylene Oxide and Fence Line Monitoring Using SIFT-MS
This webinar presents a variety of SIFT-MS-based environmental applications, including:
Ambient air monitoring

Fenceline monitoring

Identification of ethylene oxide emissions

Case studies describing how this technology is being deployed by Samsung Electronics and the Korean National Institute of Environmental Reseach
Syft was founded in 2002 and has over 150 professionals in 7 countries. Syft is considered the world leader in real-time, direct injection mass spectrometry with more than 20 years of SIFT-MS expertise. Syft instruments support a broad range of industries worldwide including pharma and CDMOs, environmental protection, consumer goods, food, flavor and fragrance, semiconductor manufacturing and many more. Continually developed and proven in high stakes commercial environments, you can be assured of operational robustness, speed and support. Syft has offices throughout the world offering 24/7 sevice and support including those in New Zealand, Korea, Taiwan, Singapore, Germany and the U.S.
SYFT IS HERE, THERE AND EVERYWHERE
We will be jumping around the country at these upcoming events: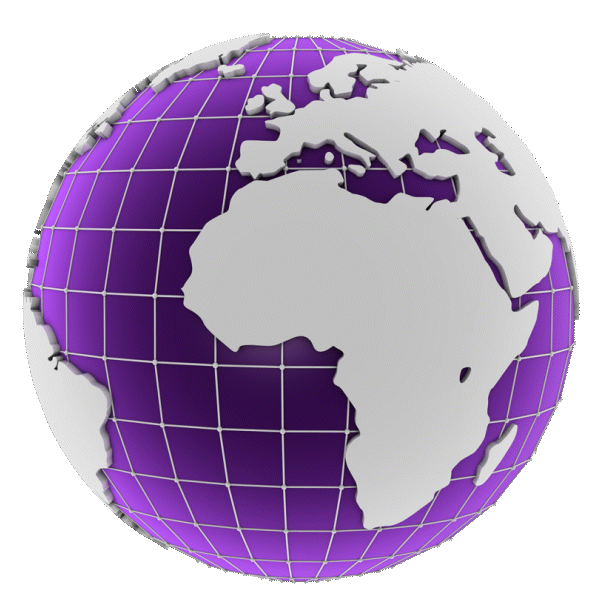 Check Out Our Brochures and App-notes