Pharmaceutical Applications & Information
Feedback From a CDMO
SIFT-MS User
In October of 2022 Syft Technologies hosted its annual Syft Users Meeting in San Francisco, CA. SIFT-MS users representing a diverse range of industries and applications shared their SIFT-MS success stories and learned about the latest from Syft Technologies.
​
Hear what Christopher Williams, Senior Manager of Analytical Development, Alcami Corporation, had to say about his experience using SIFT-MS.
Syft Technologies has long been involved within many different spaces, and we are still discovering different industries that we offer value in. Founded back in 2002, one of the first uses of our unique technology was for atmospheric research.
Today, Syft instruments are used for a vast array of applications: to measure the quality of the air we breath, to determining the quality of food before it hits store shelves, to identifying early signs of harmful diseases and many, many more. Syft instruments are preferred over other instruments because we offer our solutions in real time, and we always support our users, 24/7.
SYFT IS HERE, THERE AND EVERYWHERE
We will be jumping around the country at these upcoming events: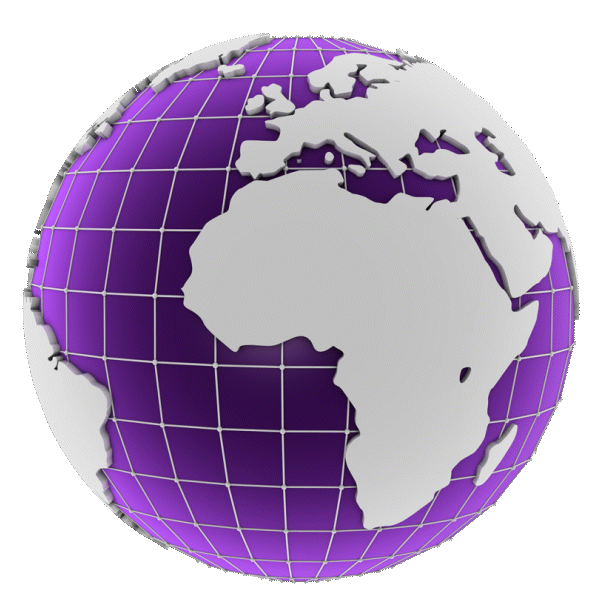 When your business relies on fast measurement of trace gasses, Syft brings the lab to you.
Syft offers High-Throughput solutions that eliminate bottlenecks in development, production, and QA/QC.
Want to learn more about how SIFT-MS can improve your workflow?
Check Out Our Brochures and App-notes